IOU's Commitment to YOU

As an advocate for equality, the International Open University does not discriminate against any person based on race, religion, gender, age, disability, or socioeconomic background. Our virtual doors are open to everyone across the globe.

For over a decade, our institution has been dedicated to transforming our students' lives.

We believe that we can help uplift entire communities and change the course of the future for many through educating one student at a time.

Our Doors are OPEN, 24/7

The IOU's goal has always been to empower anyone, from any place or any time, to access quality undergraduate, graduate and postgraduate level courses. We bring higher education to YOU. Earn your education without ever having to leave your home!

Affordability for All

The IOU is committed to making education affordable for students regardless of where they live. We have progressed from offering free Certificates and Diploma courses in Islamic Studies, to providing fully accredited tuition-free Bachelor degree programs in a variety of subjects as well as a Master's degree program.

Transforming Minds

The International Open University gives anyone from any part of the world the opportunity to pursue tertiary education. Doors that were once closed have been swung wide open for the impoverished and disenfranchised who would normally not have the means to afford higher levels of study.

IOU's team of qualified faculty members who possess high levels of expertise work tirelessly to teach students, and open their minds to the power of education to transform their lives and by extension, their families and their communities.

We offer various fields of Islamic studies as well as Islamized contemporary disciplines.

Seeking Knowledge

"Making authentic Islamic knowledge readily available to the world through the Internet solely for God's pleasure is a noble life-goal and a mission well worth sacrificing all of one's energies and means for."

-Dr. Bilal Philips
Founder and Chancellor, The International Open University


Seeking knowledge is an obligatory deed in the Islamic faith. The IOU provides students the opportunity to gain authentic Islamic knowledge with five different streams of study to choose from.
Commitment

Open 24/7

Affordability

Mind

Knowledge
Welcome to the International Open University (IOU)
The International Open University (IOU) was launched by Dr. Bilal Philips in 2007 as a higher education institution that offers intensive online undergraduate and graduate programs completely tuition-free.
Our university is committed to spreading beneficial knowledge that is easily affordable and will benefit not only individual students but also empower entire communities.
The IOU provides an equal opportunity for all students and makes earning a degree a real possibility even for the neediest of students. Students can benefit from tuition-free accredited Bachelor's and Master's degrees in various fields of study.
View More
Accredited Degree Programs
Stand out from the crowd by learning your discipline from a different perspective.
aaa
Islamic Studies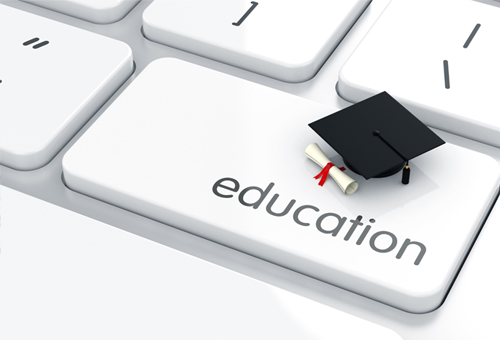 Education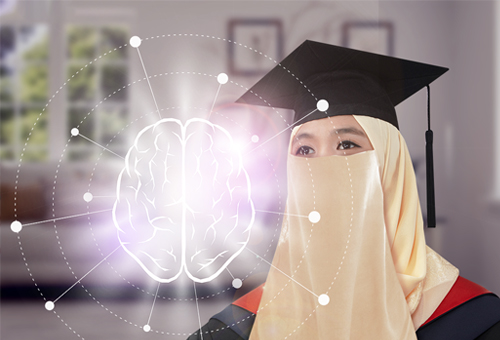 Psychology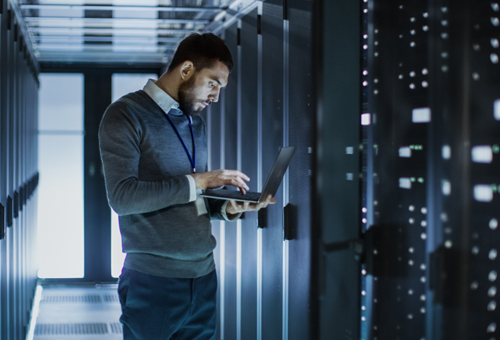 Information Technology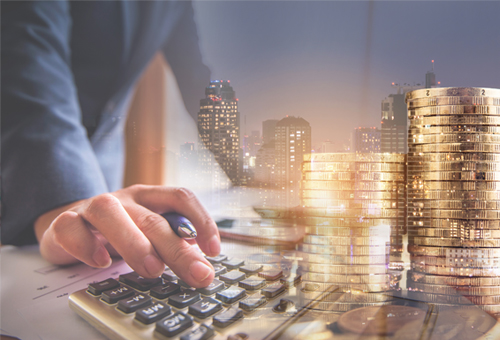 Islamic Economics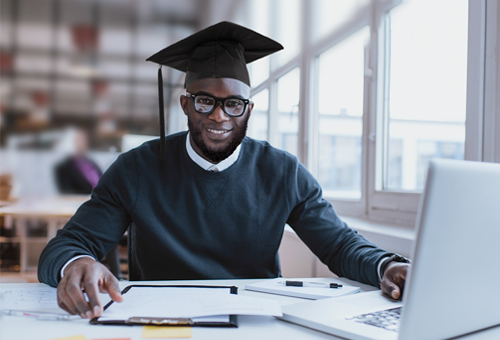 Business Administration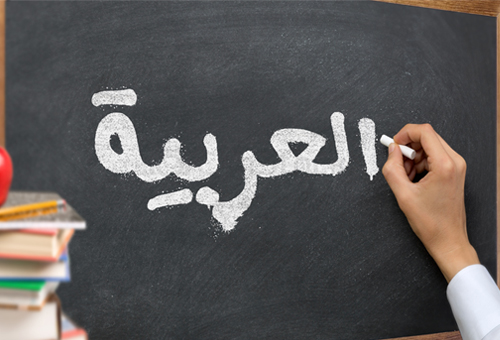 Arabic Language
Top Reasons To Study at IOU
We would like to remind you of some of the many benefits of studying at IOU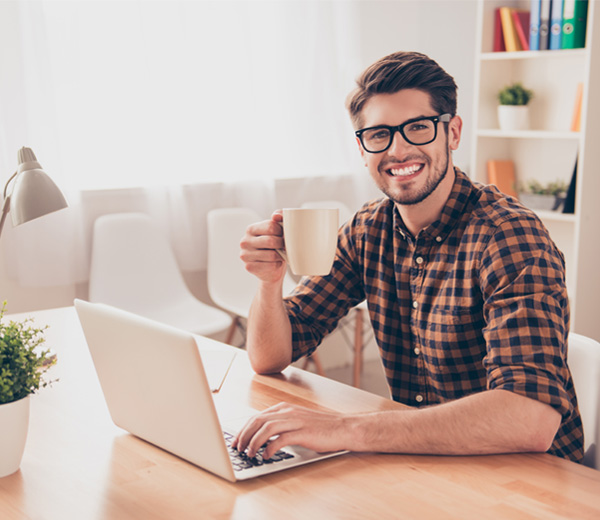 Accessibility
You can study online from anywhere in the world.
Affordability
Fees are comparatively low and affordable for a degree program
Community
You could be a part of a global community of over 180,000 students from over 224 countries.
Islamic Ethics
We strive for the highest standards of personal integrity, honesty and responsibility as Muslims first.
Authenticity
Our curriculum is based on correct and authentic knowledge based on the principles of Ahlus Sunnah wal Jama'ah.
2,170+
Scholarships
PROVIDED IN LAST 2 YEARS.
How It works
Comprised of students from around the globe, the student body will learn through watching and listening to video and audio lectures as well as reading PDF format txts with the support of well-trained tutorial assistants.
How to Study
This video contains a visual description of a course page from IOU's degree campus.
What Our Students Say
Testimonials from students
ASSALAMU ALAÄ°KUM I really appreciate your initiative and all those behind IOU. I make dua that Allah gives you courage and resources to continue.
Saminu Musa Ahmad
Asalmu o alikum brothers and sisters Now I am proud to call myself Muslim. Allah gave me chance to learn about our beautiful Islam. ALLAH AKBAR! I'm going to try my best to be a good Muslim. Many thanks to Dr. Bilal Philips for this opportunity.
Easmin Akter
May Allah reward all the people who are working for this cause. I love Dr. Bilal Philips and ask Allah accept his efforts.
Aftab Alam
ALHAMDULIILLAH! My heart filled up with thankfulness to the IOU team and especially the founder, Shaykh Bilal Philips, who (with the help of Almighty Allah) made gaining authentic Islamic education within the comfort of home a reality!
Hasan Abid
I'm here to learn the deen of Islam and I hope you will help me and lead me to the right path. I praise Allah, subhanahu wa ta'ala, for leading me to this site.Jazaakumullahu khayran.
Malick Jallow
Salam alaikom. Special thanks to Dr. Bilal for his contributions and efforts to Islamic knowledge.
Muhammad Adnan
AsSalamu Alaykom. I would like to take this opportunity to thank Dr. Bilal Philips for such a platform. Jazak Allahu Khair . May Allah bless each and every person contributing to this university. May Allah bless all the students with knowlegde and lead us to straight path.
Jasim Abdul Jalil
Asalamu alaykum all my brothers and sisters. I am glad to join Islamic Online University.
Ahmed Mohamed
Assalamu alaykum warahmatullahi wabarakatuhu. It is necessary to know authentic knowledge about our religion, ISLAM. I like it and joined to learn about Islam. In sha Allaah, I hope to give service to all Muslims in the world. I recommend that every Muslim join now.
Reis Mustefa
Assalaamu alaikum. I just came to know about IOU last Saturday when Dr. Bilal Philips delivered a lecture in our mosque. I am very delighted to hear about this progress. I would like to join the university and I invoke Allah to bless you. Ameen.
Yahaya Suleiman Salihu
IOU Central E-Library
Fostering academic research, intellectual development and growth, enhancing the study experience, and enriching the minds of the students are some of the goals of the IOU
Subscribe to Our Newsletter
Get the International Open University news and Islamic articles delivered right to your inbox.