Student Affairs Office (SAO)
Welcome to the Student Affairs Office (SAO) of the International Open University. At SAO we strive to engage in all aspects of students' lives and collaborate with students, faculty, staff, alumni, and many others in the delivery of key services and support to students.
We aim to
offer programs and services that support the optimal growth of students, and enhance their intellectual, social, religious, and academic development by providing opportunities for students to experience education and explore interests beyond the classroom.
Increase student engagement in University activities by providing and promoting quality services and programs
Support a diverse community of learners to enhance student-life and create opportunities to develop students as ethical and responsible leaders who make positive impacts in the community
Increase student retention by creating a more inclusive and supportive environment that fosters a sense of connectedness to the University.
Our dedicated team offers several services to students to assist them with their academic journey at IOU
1. Student Orientation
Though some of the students may have an online learning experience, most of them require familiarization with processes, tools, and procedures of an online University. Therefore, we strive to provide students with all the information necessary for a successful transition into their first semester at IOU. In order to achieve this aim, an Online Orientation session is conducted in the first week of the semester that welcomes all new students. In addition to this, the Heads of the Department offer individual orientation sessions in the first month of the semester to have a more precise insight into the selected field of study. Furthermore, our team gets in touch with the students one-on-one via live call in order to welcome them and provide necessary information. Lastly, one-on-one and group orientations sessions are done physically in countries where we have local representatives and learning centers.
For details regarding our previous Orientation activities and sessions and our upcoming program,
Visit Here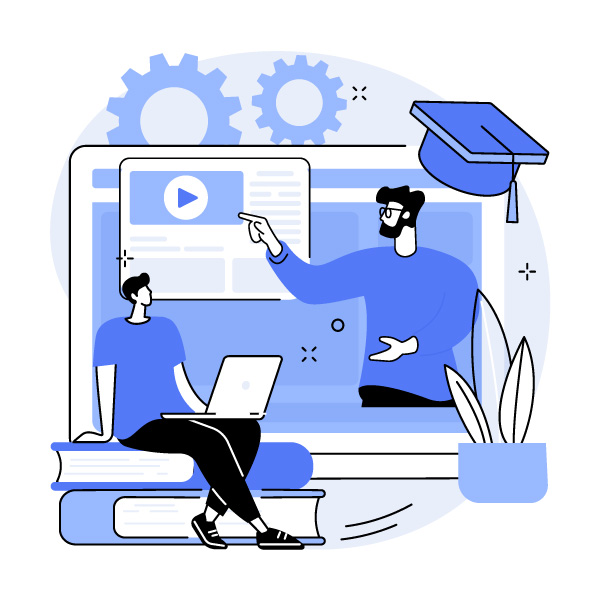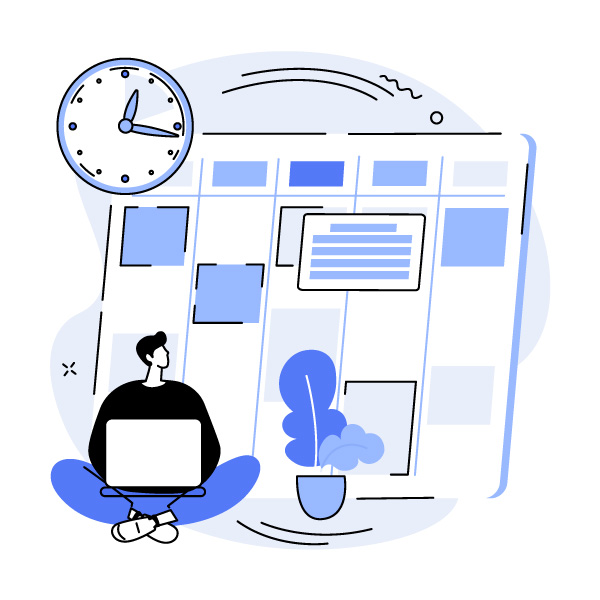 2. Student Engagement Activities
Our dedicated team strives to monitor academic progress of the enrolled students throughout the semester and gets in touch with students who seem to be lagging in their academic progress. The team then provides motivation and offers relevant technical and administrative support to students to continue their studies.
Research suggests that healthy student engagement in extracurricular activities not only polishes their personality and social skills, but also gives them the necessary tools for success in all aspects of life and professional development. Bearing this in mind, SAO aims to offer various online activities virtually to increase student's social and cognitive skills. For further details regarding extra curricular activities,
Please Visit Here
3. Returning Students
Joining Back!
One of the most important aspects of your learning journey is to keep walking on the path no matter how small the steps are. Don't stop, keep walking!
If you took a break and want to resume your studies, our team welcomes you and can assist you in resuming your studies.
Speak to our team members regarding available options to resume studies and study plans:
I want to discuss available options
Enroll
Request a call back
Form to be filled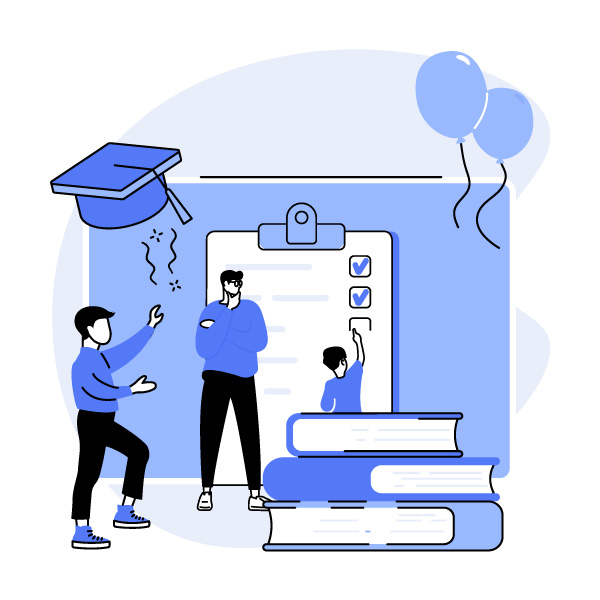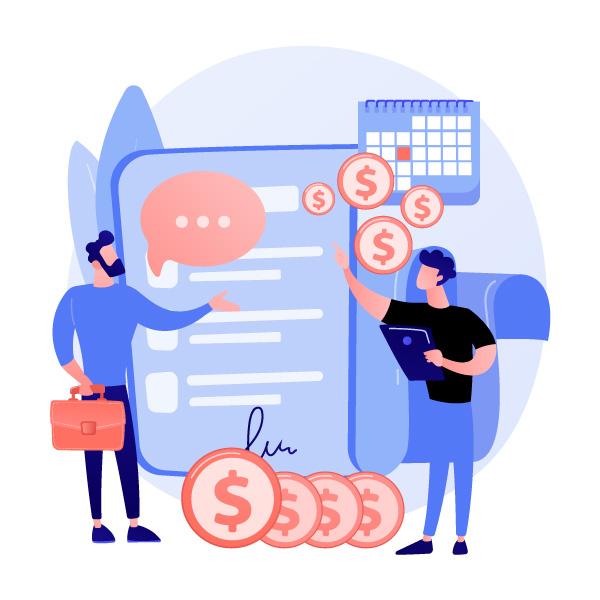 4. Financial Aid
The Student Affairs Office works to assist students with need-based scholarships, installment plans and financial aid to foreign domestic workers.
Scholarships
The International Open University (IOU) has spent more than a decade educating students who are motivated to seek an education to better their lives and uplift their communities. Deeply rooted in the ethos of "Changing the Nation through Education", IOU is committed to breaking down the barriers to education that exist in our world for disadvantaged students and transcending all borders.
IOU Chancellor, Dr. Bilal Philips, remains a driving force to make higher education available to the masses and has spent decades putting it within the grasp of most students. For this reason, IOU offers a multitude of scholarships to further help students achieve success on their educational journeys.
The primary criterion that all scholarship applicants must produce is proof of their financial constraints supported with an Imam's recommendation letter or approval from one of IOU's representatives.
To know more about scholarships:
please visit:
Financial Aid for Foreign Domestic Workers:
This financial aid enables the students who are working as foreigners to pay their fees according to the country of their origin instead of the country of residence. This would enable deserving students to continue their education without worrying about their financial situation.
Interested students may fill the FDW Request form and they will be contacted for further procedure.
FDW Request form
Installment Plan
In order to facilitate the education, the University offers installment plans to the deserving students where the students are allowed to pay their fees in two installments.
To apply for the installment plan, students can fill the Installment Request form.
Request form.
5. Student Counselling
Being in the online study mode, students usually multitask which adversely affects their academic progress. In order to overcome this problem and also cater to the academic and remedial needs of IOU students, the Student Counseling Department was established in. Ever since, the department has successfully helped students cope with issues pertaining to study stress, procrastination, lack of motivation, managing studies with personal/professional commitments and much more.
The students can connect with the Student Counselor over a 1:1 session and get relevant assistance. For further details:
Visit Here
Every month, the Department organizes interactive webinars so as to facilitate a student's journey at IOU. Please check further details on our Live Events page
Live Events
In addition to the above, the students are sent weekly study tips via email and Telegram Channel.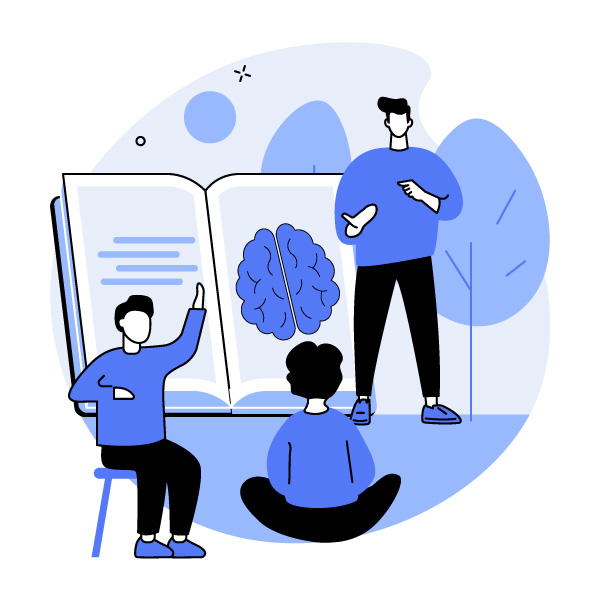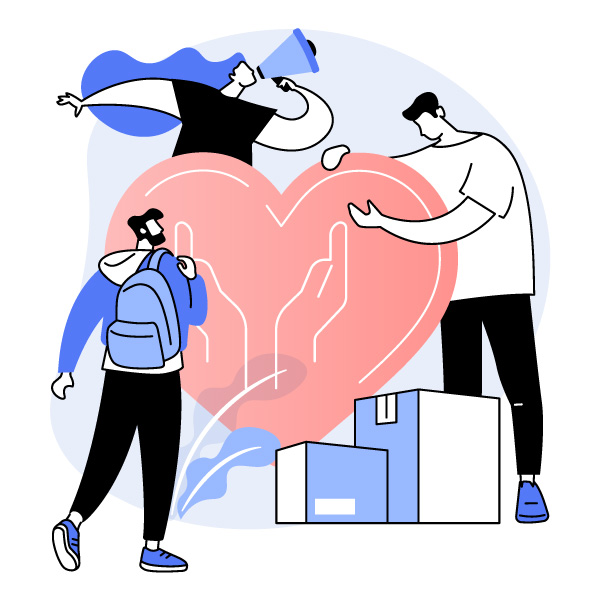 6. Community Services Engagement
Research suggests that students who engage in their communities as volunteers early on in their education are far ahead of their peers with respect to skills in problem solving, collaboration, time management, communication, and leadership. These are all attributes that are vital in the workplace and can only be learned through firsthand experience. Hard skills can be learned in the classroom, but soft skills are developed through working with other people and navigating new situations. Hence, through Community Service programs, students are encouraged to develop their soft skills and increase their networking skills.
SAO aims to promote various ongoing and new projects run by the students for their community by providing a number of opportunities and possible options wherein students can render their services.
7. Student Information and Support Center
Student Information and Support Center is the central office for all student-related support and questions. From admission support to graduation matters, the team is prepared to assist or connect you with the right office. The assistance is provided via email and Live Chat on the Website and Campus (Moodle).
For further details
Visit Here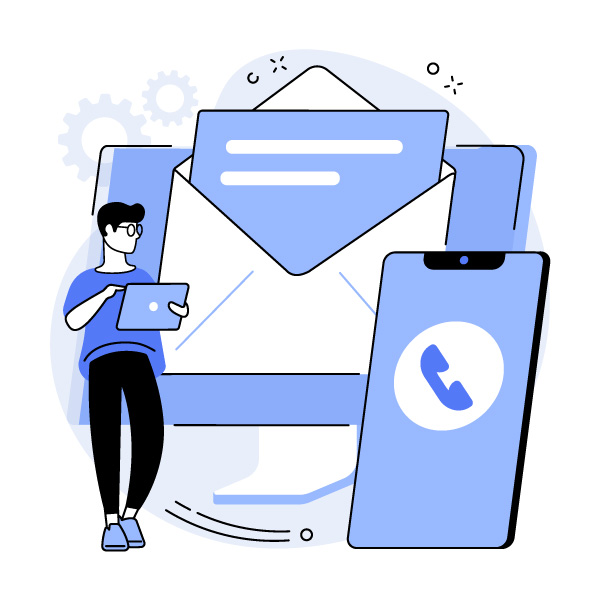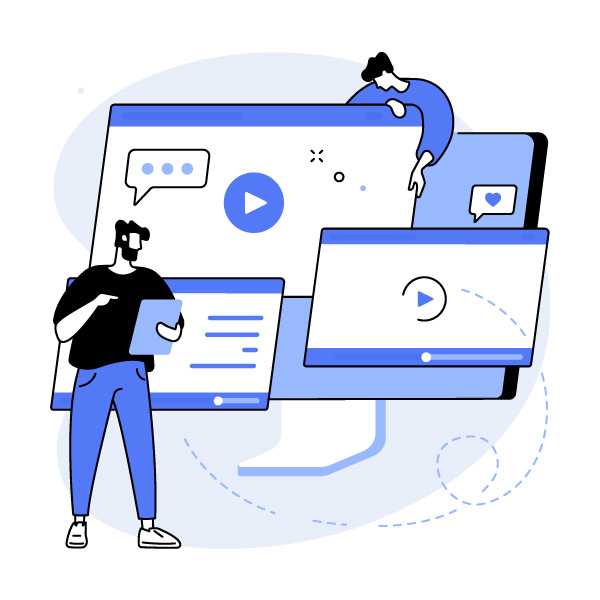 8. Live Events
The Student Affairs Office provides student engagement through virtual experiences. We believe that student engagement is an intricate part of the student experience especially during this time. Hence, Live Events and Webinars are conducted on various themes to provide the best virtual experience to the students. For upcoming and past events:
Events Detail
9. Student Support on Social Media:
The Student Affairs Office is providing study support to its students through various Telegram groups and channels. These groups are segregated gender wise and are administered by Student Ambassadors. Through these groups we strive to provide a platform for students to socialize with their peers within the same department and motivate each other to continue their path of seeking knowledge. To join various social Media Telegram groups:
Visit Here