International Open University
> News
3rd IOUCRIS 2023 concludes
2023-03-13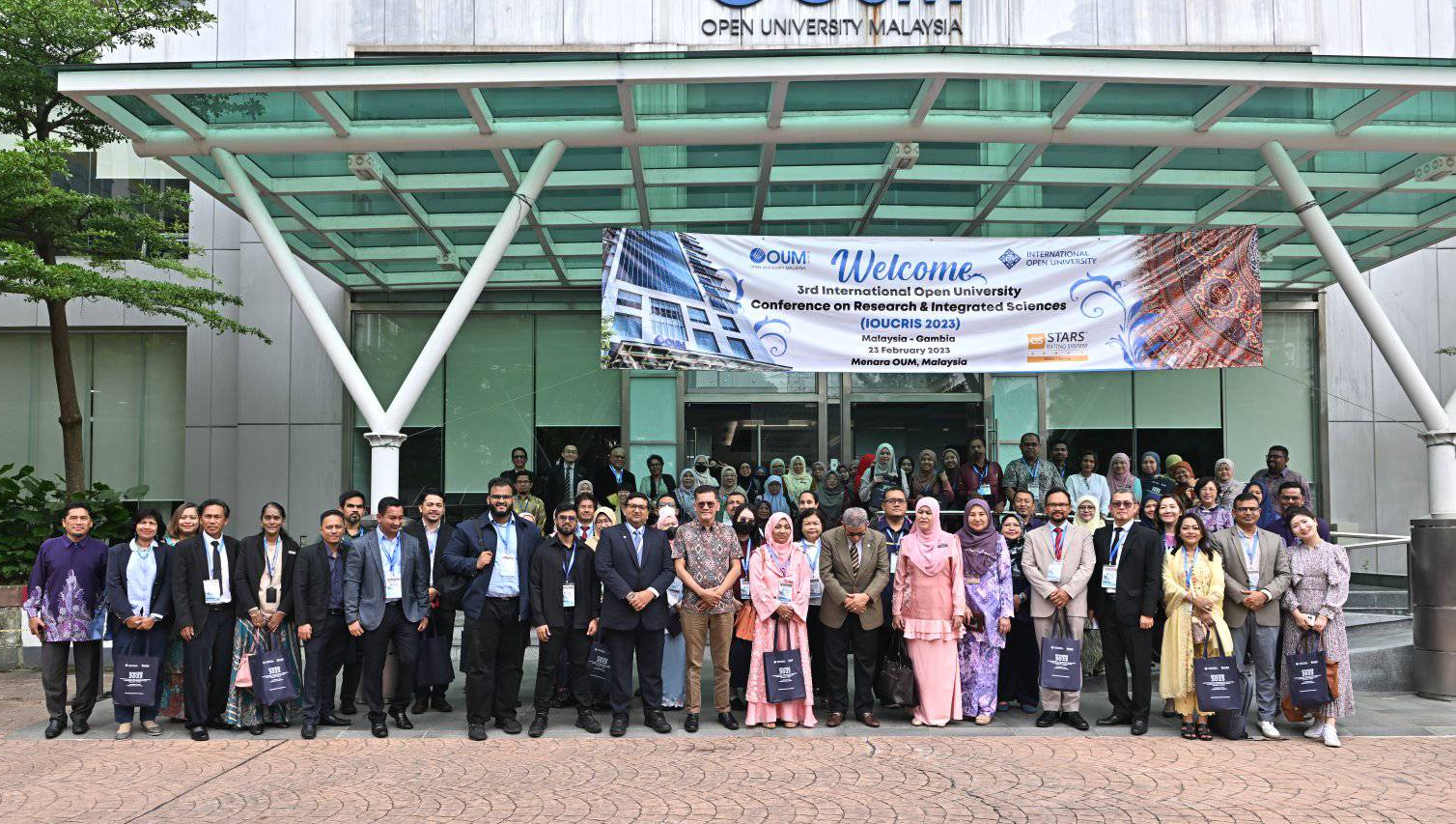 The International Open University (IOU) organized its very first hybrid conference the 3rd IOUCRIS 2023 (IOU Conference on Research and Integrated Sciences) in collaboration with the Open University Malaysia (OUM), a top-ranked university in Malaysia. The conference ran Face-to-Face on-site presentations (February 23, 24) and online presentations (March 3) by researchers from around the world.
The objectives of the 3rd IOUCRIS 2023 were to create opportunities and foster a thriving research culture among IOU academics, staff, and students in collaboration with other globally reputed universities.
The 3rd IOUCRIS 2023 conference received research paper submissions from around the world, out of which more than 130 papers were accepted for presentation.
All participants who were unable to submit full papers due to time constraints are requested to submit their full papers by March 31 2023, to be considered for publication in the in-house publication Journal of Integrated Sciences.