Islamic Online University
> Dreamspark for IOU Students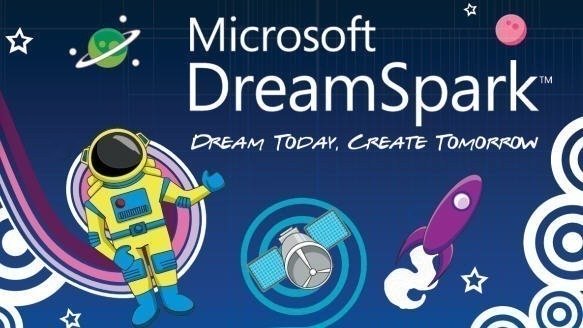 Microsoft DreamSpark
International Open University is pleased to announce its enrollment in Microsoft's DreamSpark Program! This program supports technical education by providing access to Microsoft software for learning, teaching and research purposes.
DreamSpark is simple: it's all about giving students Microsoft professional-level developer and designer tools at no cost so that students can chase their dreams and create the next big breakthrough in technology – or just get a head start on their career.
Students are encouraged to read the FAQs about the Microsoft DreamSpark program for further information.
International Open University's Microsoft DreamSpark web store can be accessed at: https://iou.onthehub.com/
DreamSpark Faq
| | |
| --- | --- |
| | Who is eligible for a DreamSpark account? |