International Open University
> News
Dr Cherno Omar Barry visits IOU Center, Lagos
2022-06-21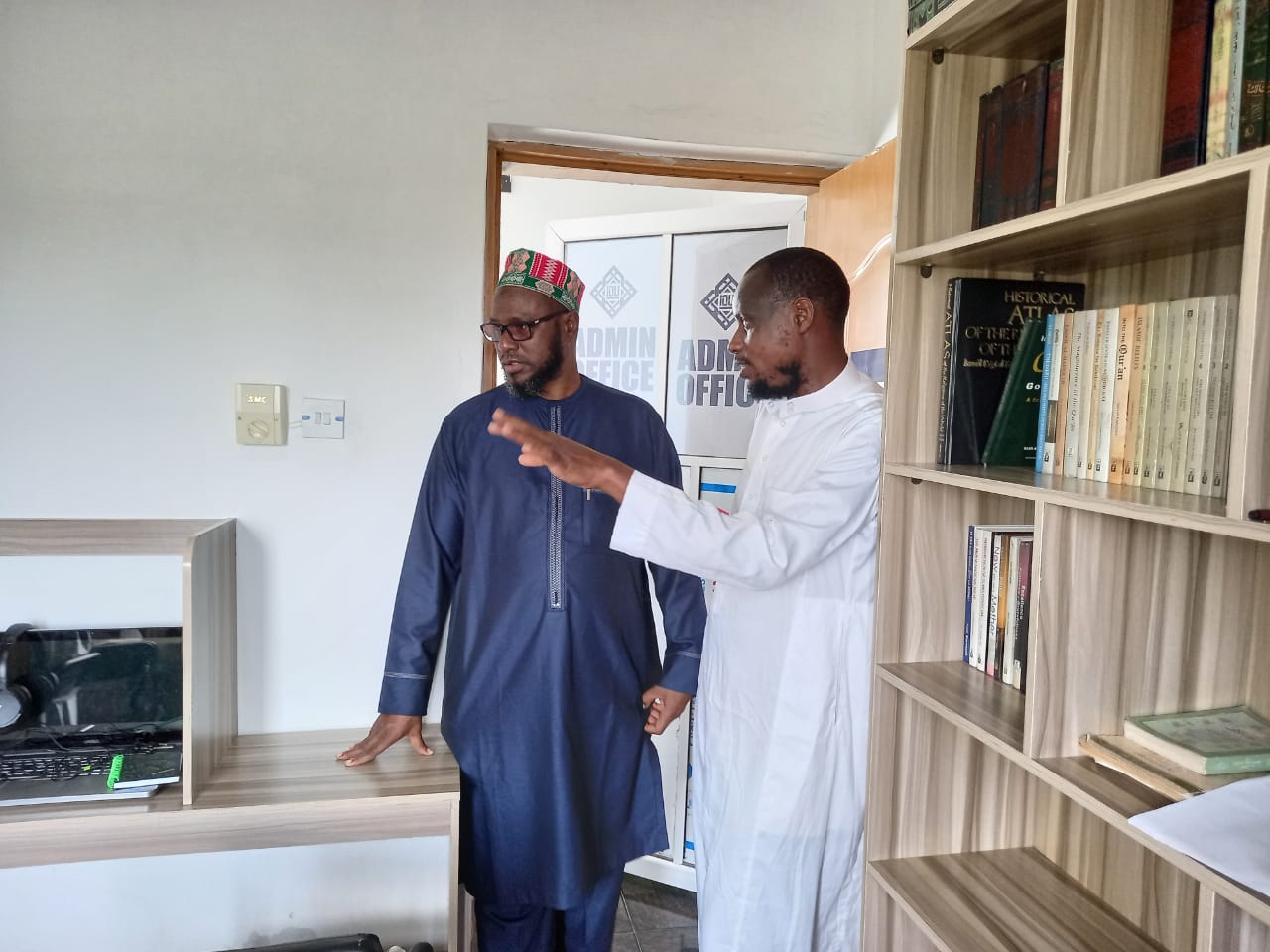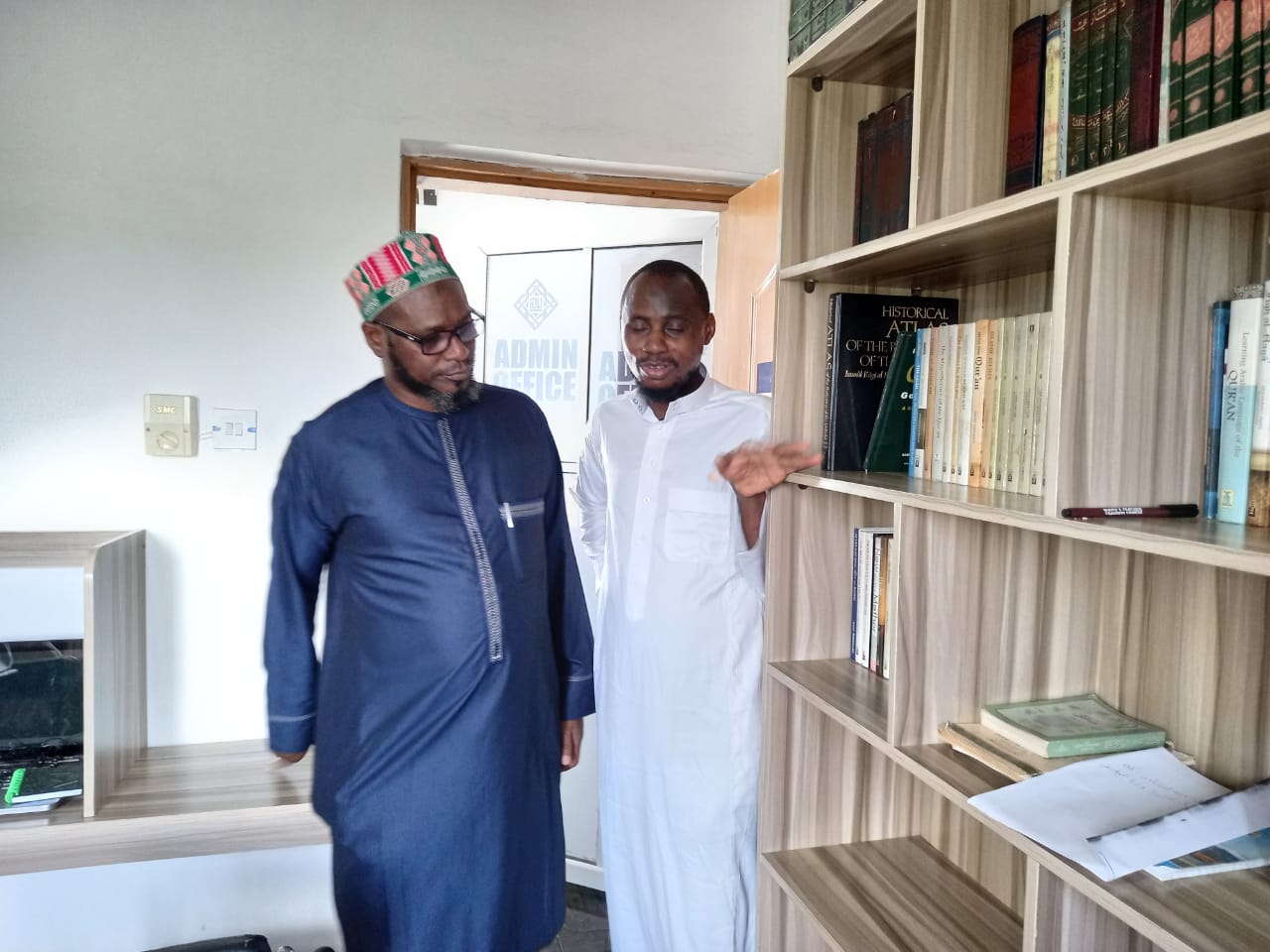 The International Open University President Dr Cherno Omar Barry arrived in Lagos, Nigeria on an official visit to the IOU center. Dr Barry observed students at work and toured all facilities, including ICT rooms and the library.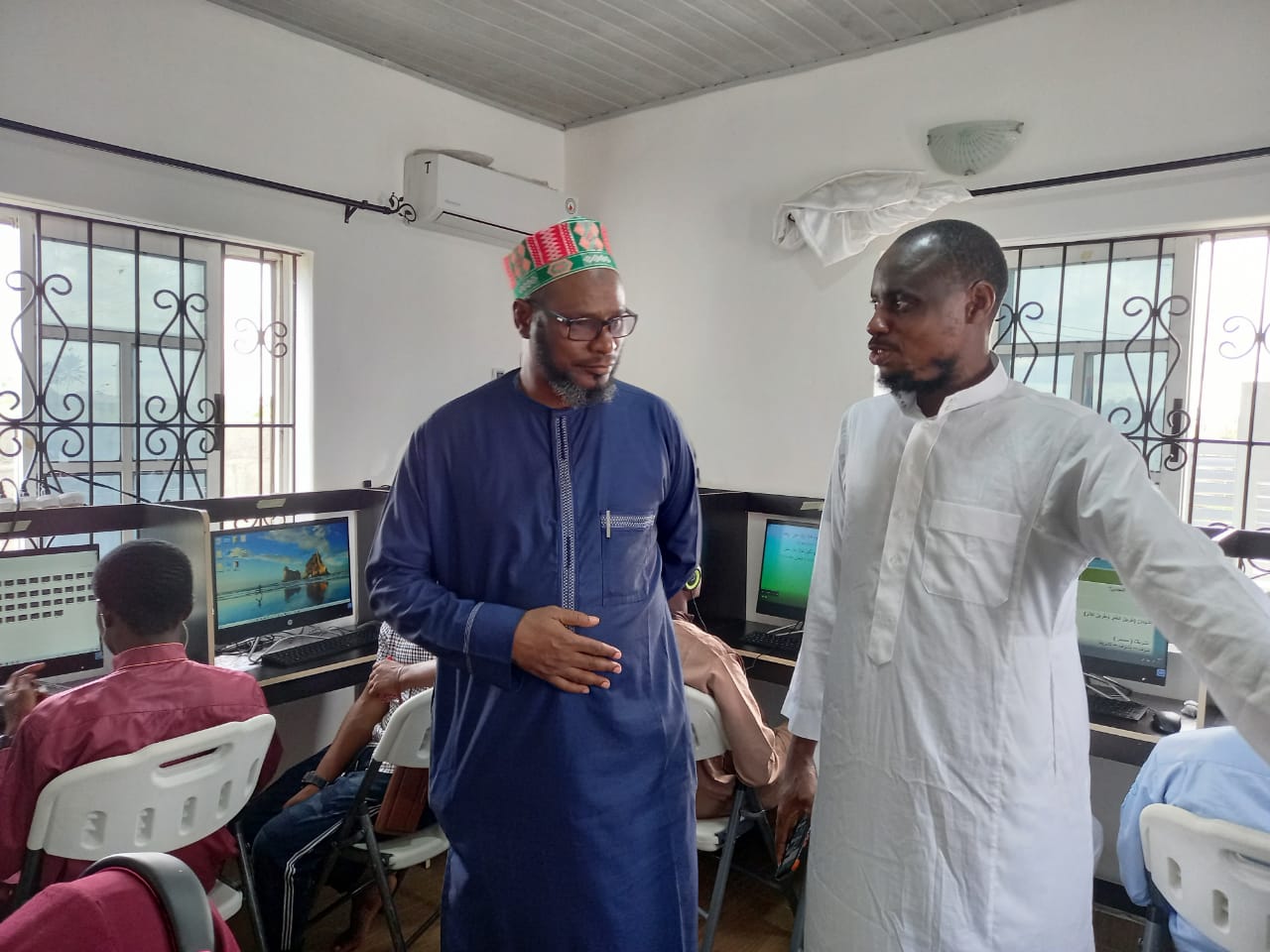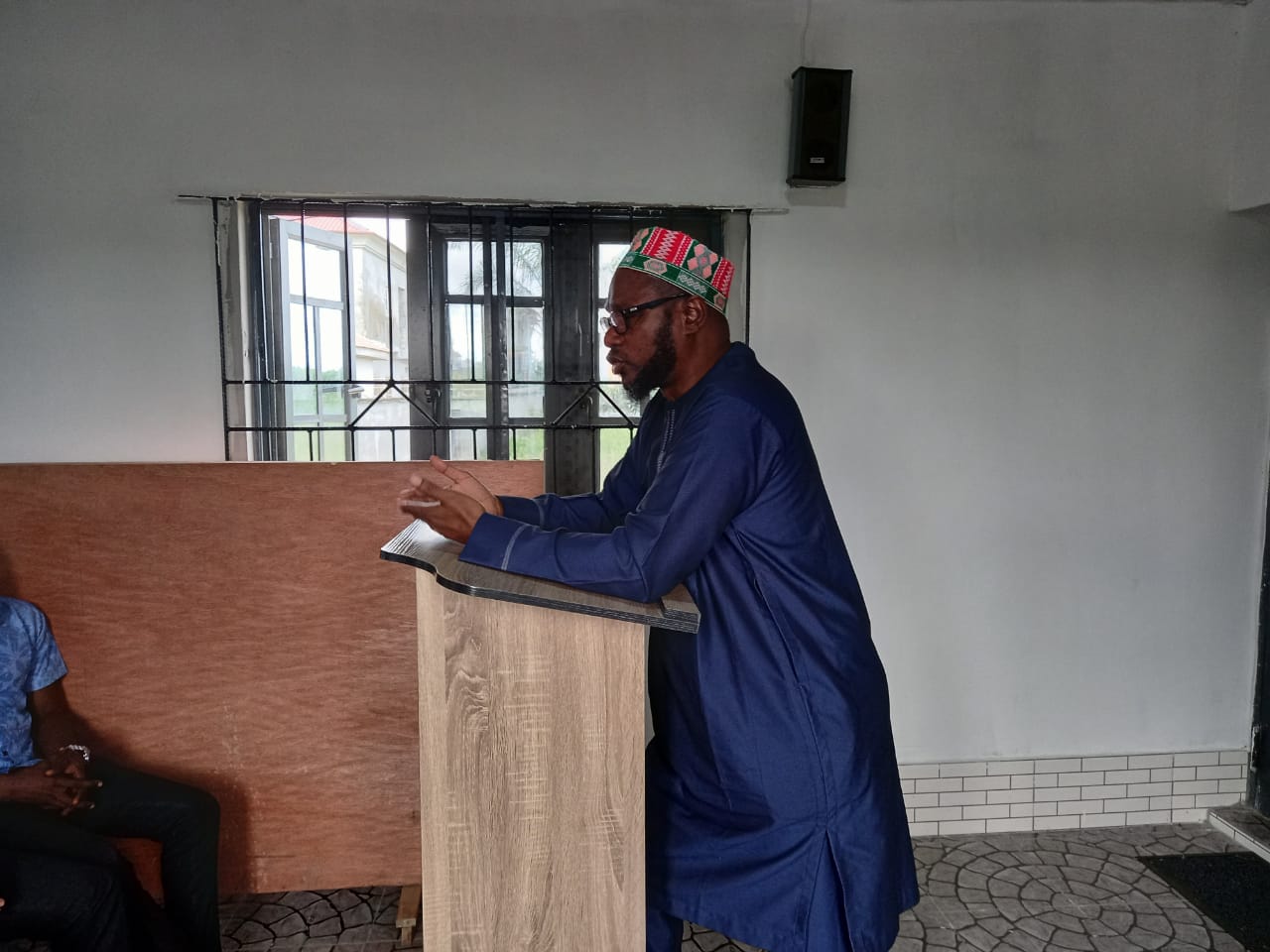 In his brief address to students and applicants, Dr Barry spoke about the progress of IOU as an institution and lauded the IOU accreditation team which has been working tirelessly, citing the accreditation of BA Arabic Language Studies and BSc Psychology as the outcome of the team's work. He informed students about the ongoing efforts to receive accreditation for more departments in the coming months.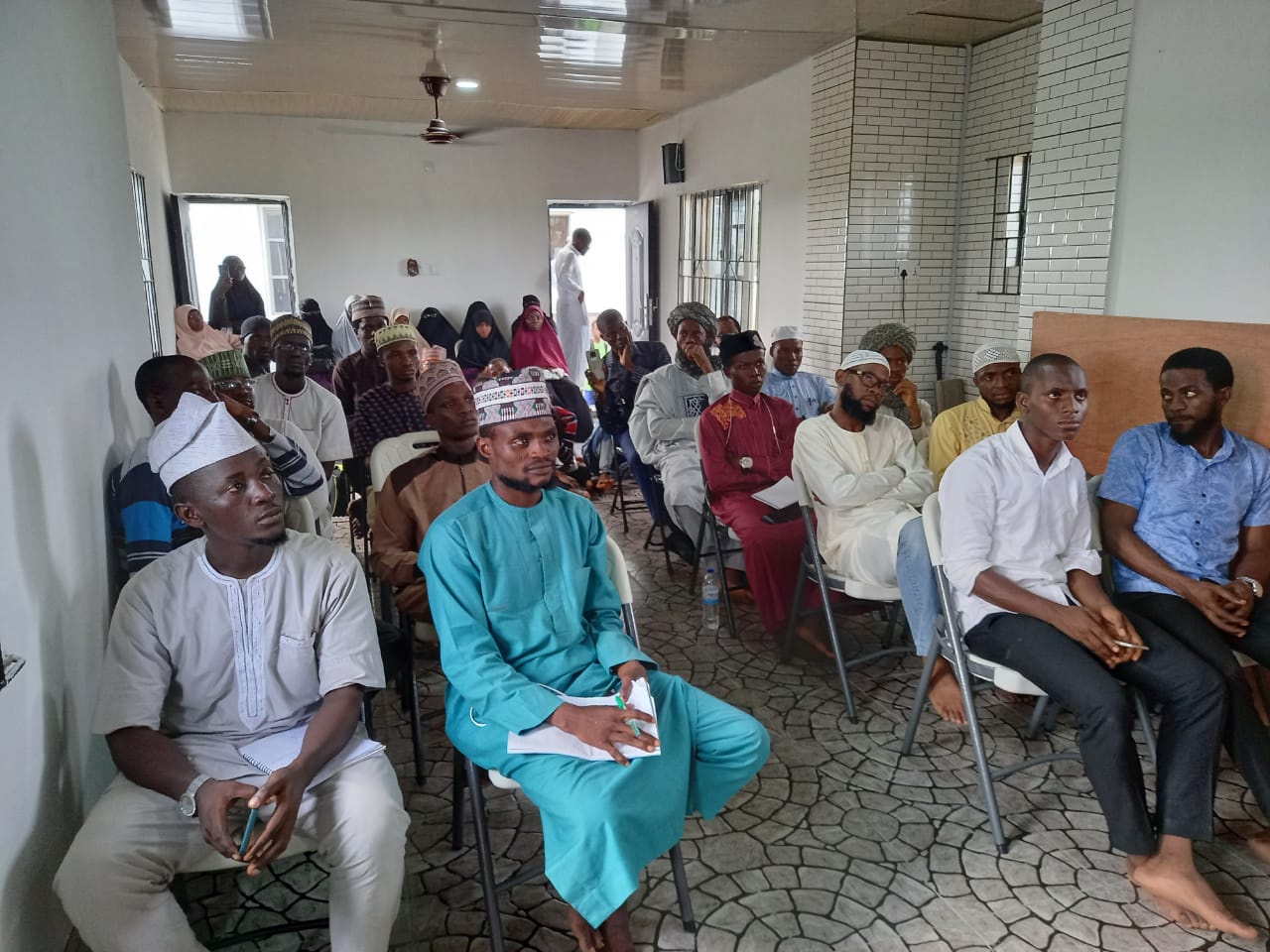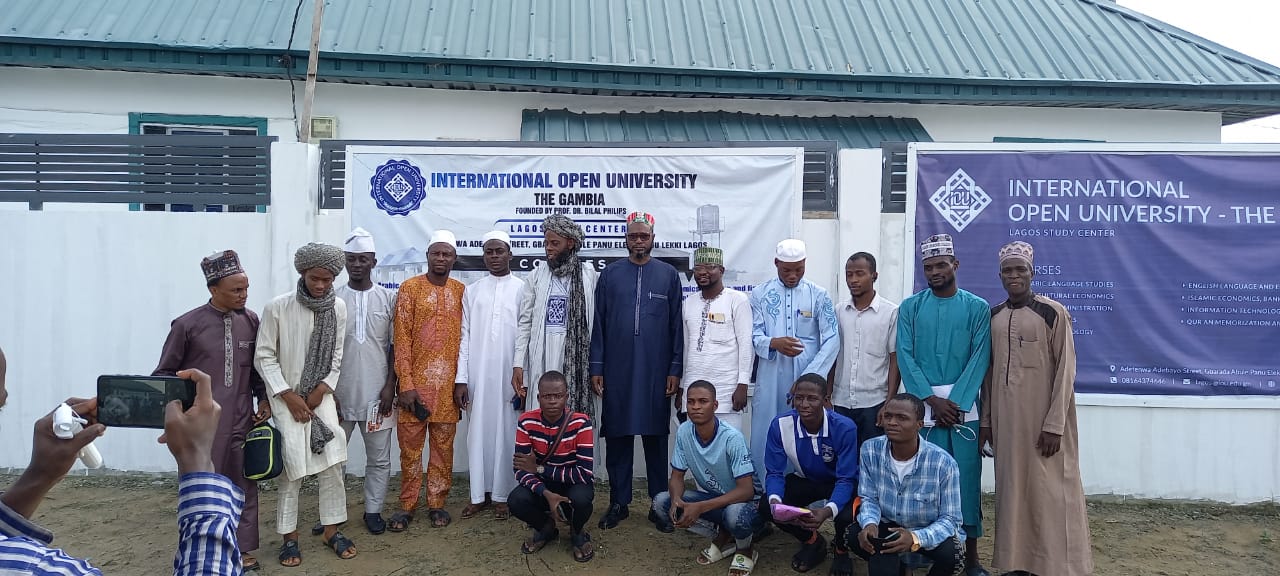 Dr Barry's address was followed by a question-and-answer session during which he responded to the concerns of both students and applicants regarding the IOU accreditation status and prospects for employment and further studies.