International Open University
> News
Dr Afroza Bulbul Afrin Guest Speaker at BIIT conference
2023-03-16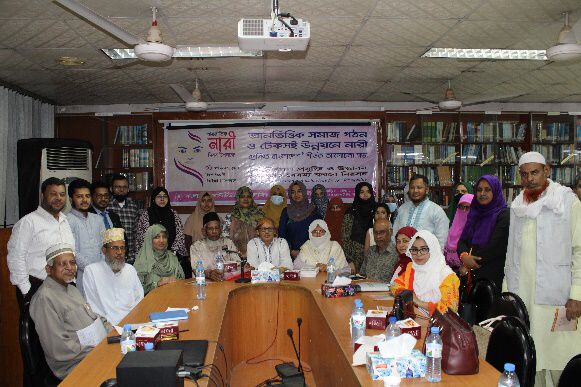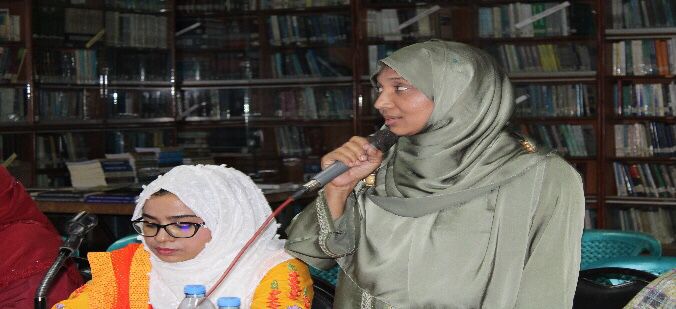 In conjunction with the celebration of International Women's Day, the Bangladesh Institute of Islamic Thought (BIIT), a sister concern of the International Institute of Islamic Thought (IIIT), USA, organized an in-house seminar titled 'Women in the Knowledge Based Society and Sustainable Development' on 7th March 2023 at BIIT Auditorium.
Dr. Muhammad Abdul Mazid, a retired secretary to the Government of Bangladesh and the former Chairman of the National Board of Revenue (NBR) delivered a lecture as the Keynote speaker, and Dr. M. Abdul Aziz, Director General of BIIT presided over the seminar.

Associate Professor Dr. Afroza Bulbul Afrin, Director of Research and Publications, International Open University, The Gambia, also delivered a speech on 'The Dignity of Women's Talent: Reference to the Prophetic Era' as a guest speaker at the seminar.
The speech was greatly appreciated by the audience and other speakers, especially, the Chief Guest and Keynote Speaker of the seminar.
Dr. Mazid seconded Dr. Afroza by emphasizing her words that we must practice all the directives in Islam in our everyday life.